Careers
Grow Your Career at Caledonia
Veterinary Clinic
At Caledonia Veterinary Clinic, we're always looking for dedicated and compassionate individuals to join our team of veterinary professionals. As a leading veterinary clinic in the area, we're committed to providing the highest level of care to every animal that walks through our doors.
If you're passionate about animal care and are looking for a rewarding career in the veterinary field, we'd love to hear from you. Our team is made up of individuals with diverse backgrounds and experiences, and we welcome candidates who share our commitment to animal welfare.
We offer a variety of career opportunities for veterinary professionals, including veterinary technicians, receptionists, and veterinarians. We also provide ongoing training and support to help you grow and develop in your role.
At Caledonia Veterinary Clinic, we're proud to offer a positive and supportive work environment. We believe in working together as a team and treating every animal and client with compassion and respect.
Start a new adventure in Caledonia, ON, and join our friendly growing team!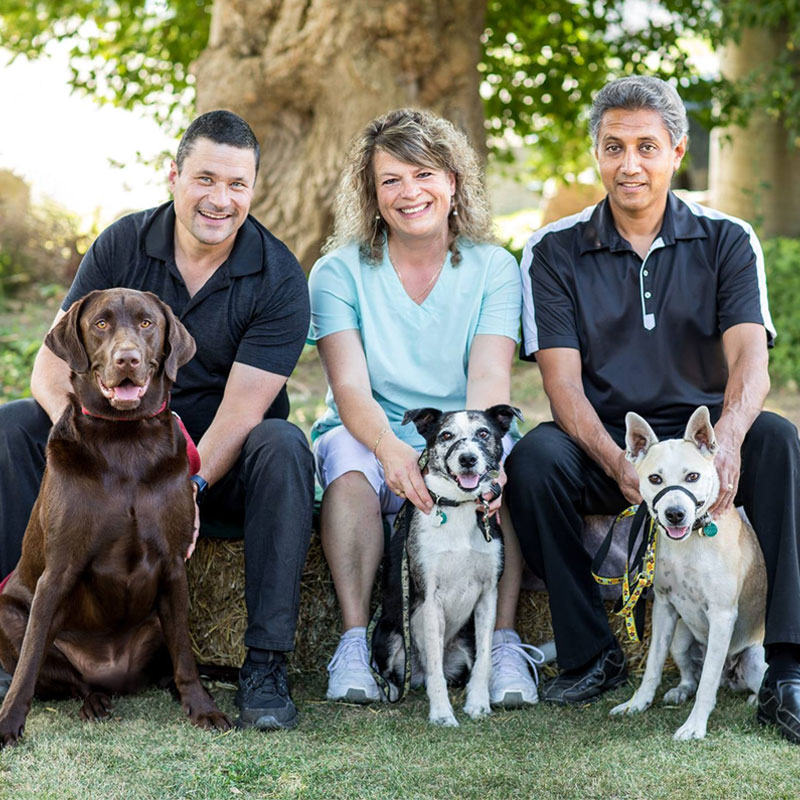 Why work at Caledonia
At our veterinary clinic, we provide top-notch patient care in a collaborative and supportive environment. We treat everyone – including pets – like family, and prioritize work/life balance with flexible schedules and a positive workplace. Join our team and be a part of something special.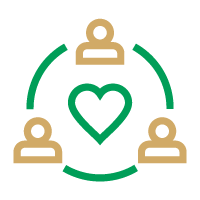 Supportive & Knowledgeable
Team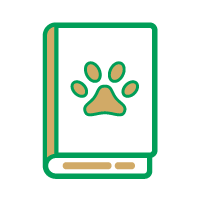 Education & Growth
Opportunities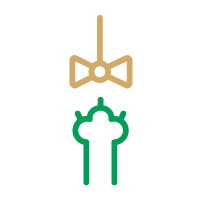 Dynamic Working
Environment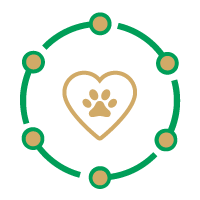 Strong Community Ties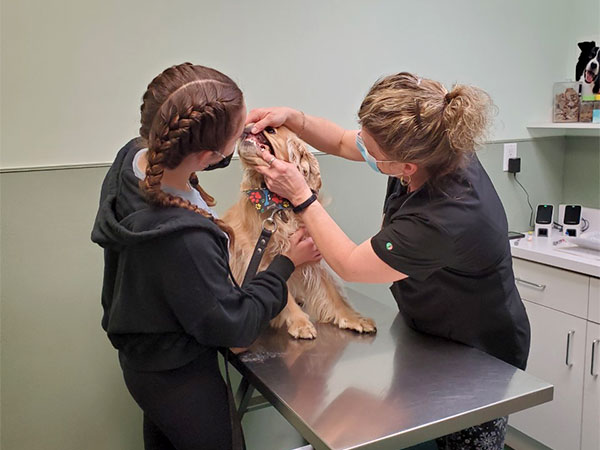 We're here for each other
Our commitment to providing exceptional medical care for our clients and their pets relies on our skilled, compassionate, and dependable team. We prioritize supporting each other to create a respectful, secure, and fulfilling work environment. Join us to be a part of a team that values excellence in care and camaraderie.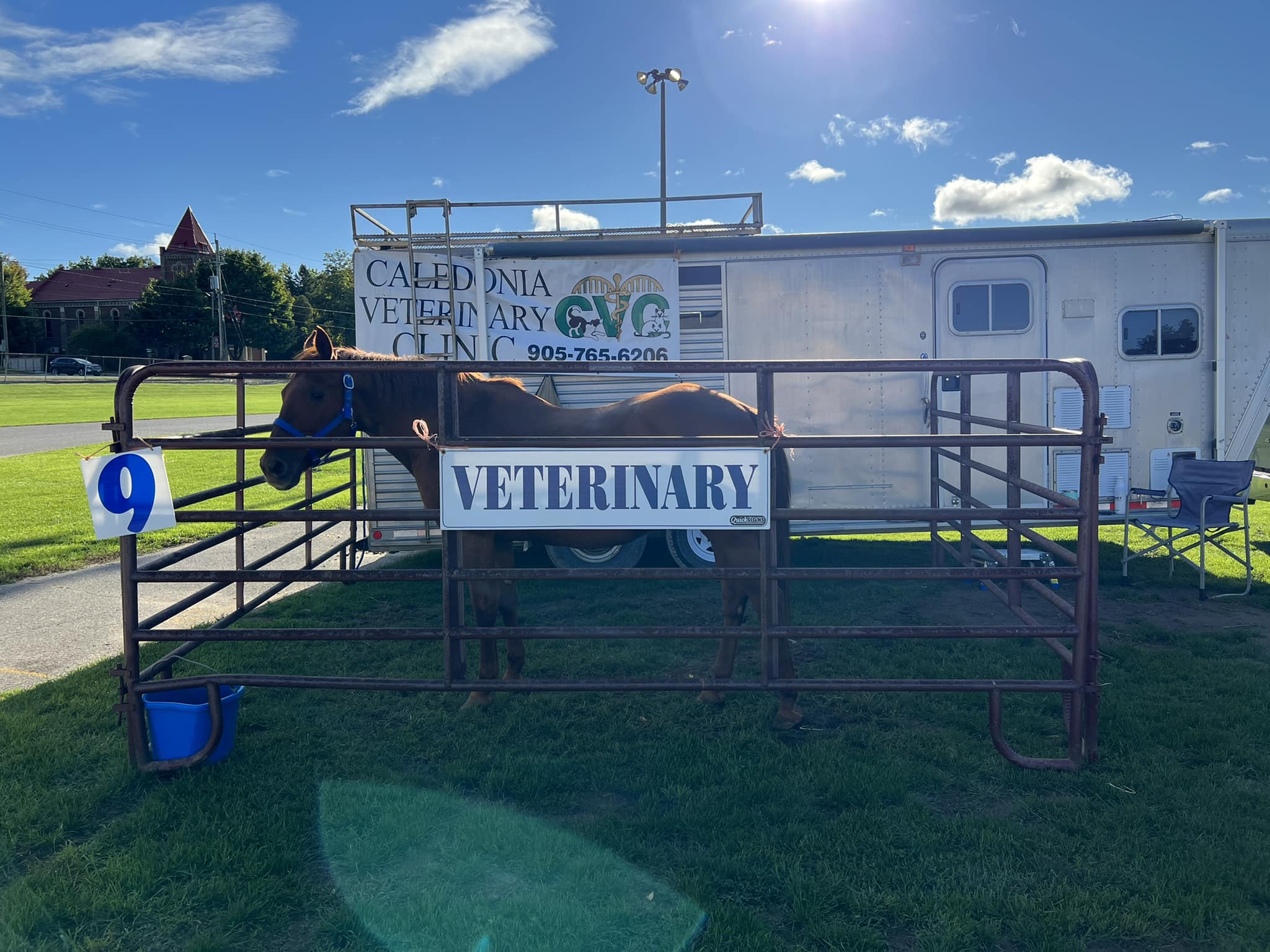 We continuously strive to learn and grow
Our dedicated team receives health benefits, access to continuing education, and career advancement opportunities. With decades of collective experience, our team of experts provides an ideal environment for professional growth and development. Join us in our mission to provide exceptional care to beloved pets each and every day.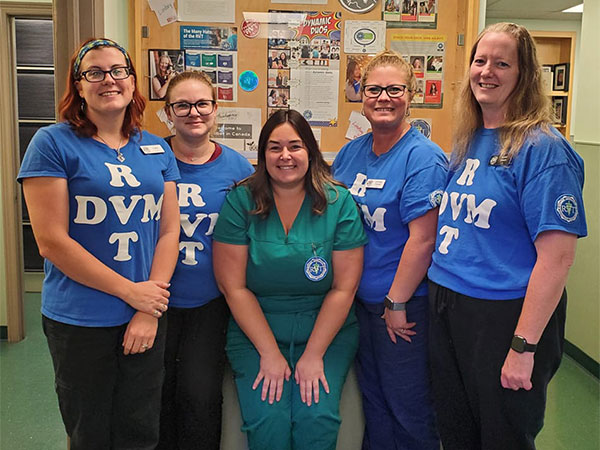 We tackle new and rewarding challenges together every day
Join our team at Caledonia Veterinary Clinic and experience our dynamic work environment that encourages collaboration, innovation, and adaptability. As a dedicated and passionate team, we feel fortunate to care for your beloved pets every single day. We are committed to providing top-tier veterinary care to the companion animals of Caledonia, ON and are excited to welcome team members who share our mission.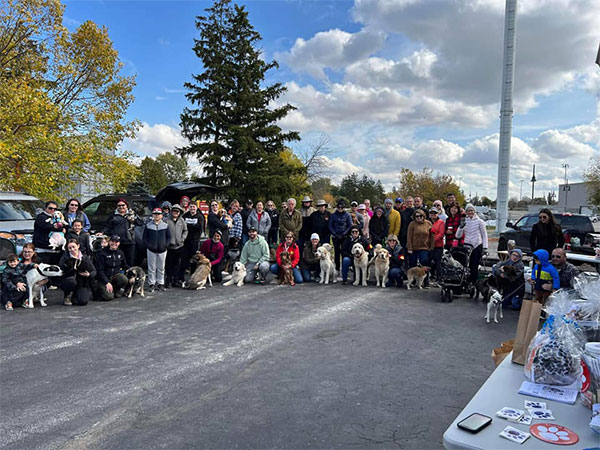 Our community is everything to us
At our clinic, we value our close-knit community and the camaraderie it brings to our team. This supportive environment fosters positivity and productivity, making for an even better workplace.