Our Team
Our Doctors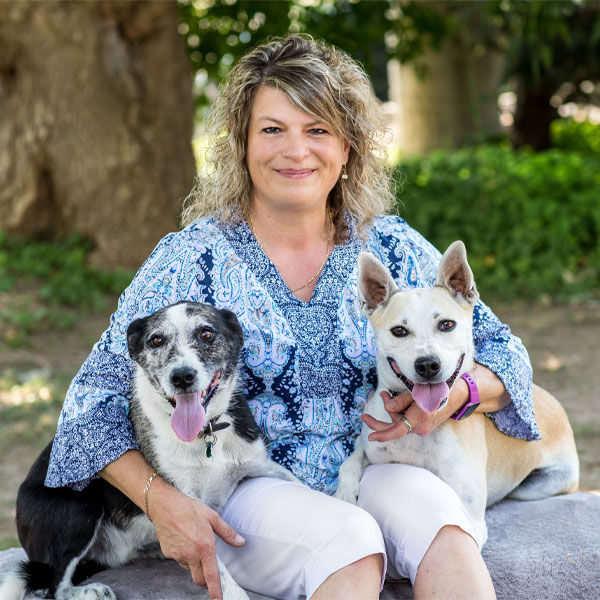 Dr. Isabel Hetram
DVM
Dr. Isabel Hetram graduated from Guelph University with a Bachelor of Science and her DVM degree in 1994. In the past 20 years she has developed her interests in behaviour, dentistry and soft tissue surgery.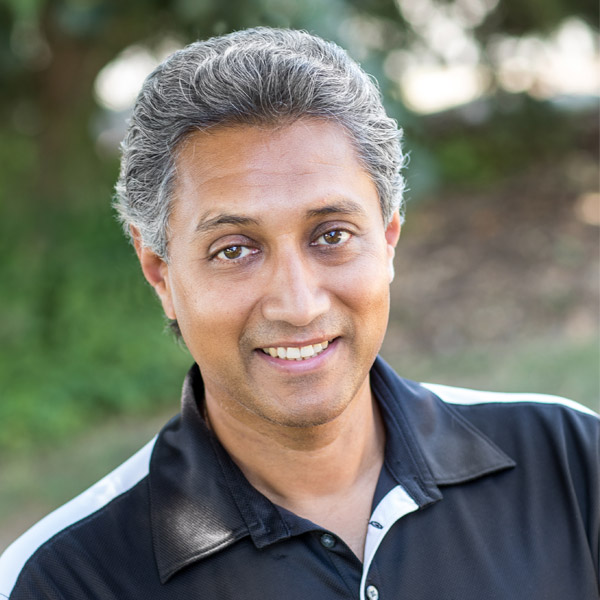 Dr. Vinny Hetram
DVM
Vinny Hetram graduated from Ontario Veterinary College in 1991. Vinny's medical interests are specialty soft-tissue surgeries, pinning and wiring fractured bones and complicated medical cases. Dr's. Vinny and Isabel have 3 children, six cats and six dogs!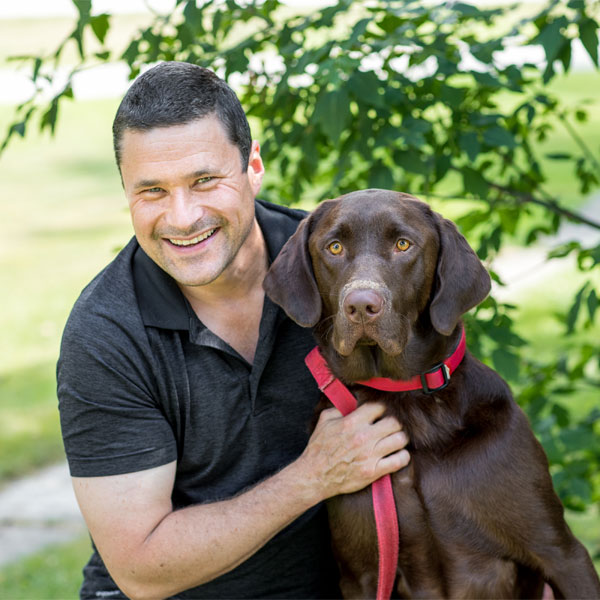 Dr. Daniel Yeulett
DVM
Daniel graduated from the Western College of Veterinary Medicine in 1999. He practiced in Saskatoon for two years before joining the team at C.V.C. in 2001.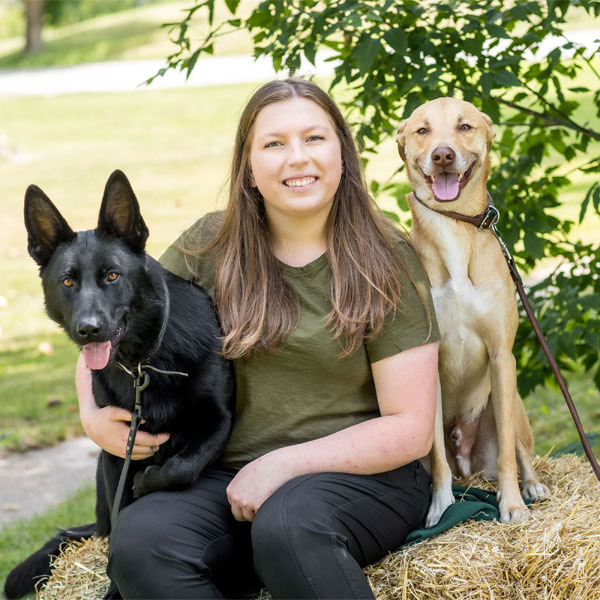 Care Team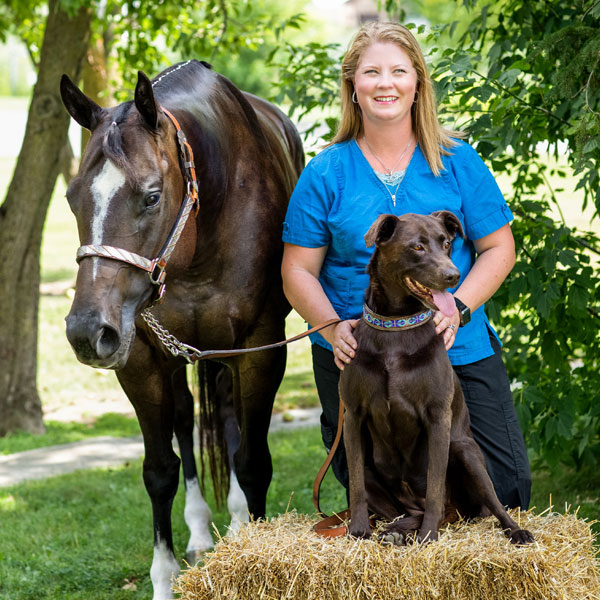 Lindsey
Practice Manager & RVT
Lindsey graduated from the University of Guelph, Ridgetown College in 2003 and has worked at CVC since November 2003. Lindsey is a member in good standing of the Ontario Association of Veterinary Technicians. She is one of our Registered Veterinary Technicians and our Clinic Manager.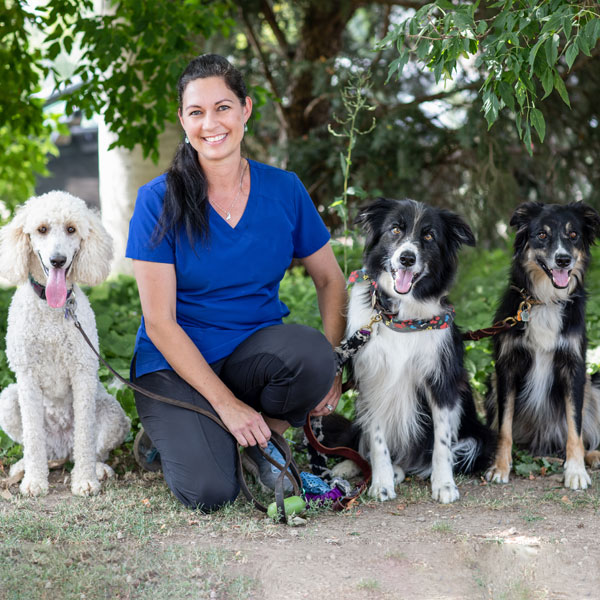 Kelly
Assistant Practice Manager
Kelly has worked in the Veterinary Field since 1999. She joined our team in October 2010. Kelly is our Assistant Practice Manager and is happy to help out wherever she is needed.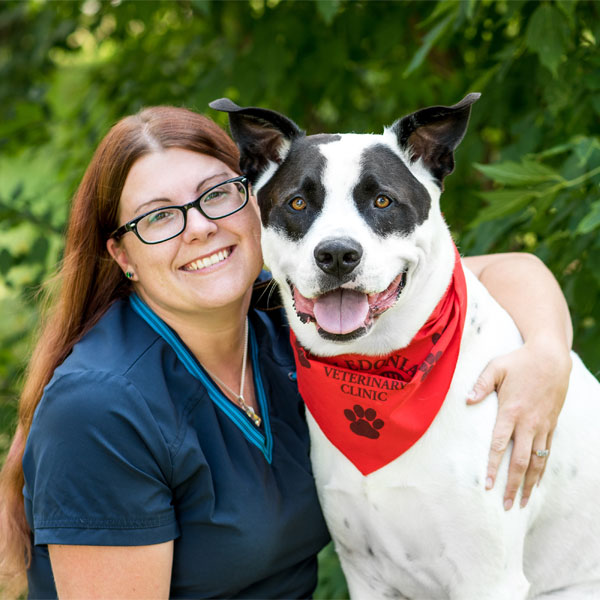 Cally
RVT
Cally is our Lead Registered Veterinary Technician. She graduated from the University of Guelph Ridgetown Campus in 2011 and has worked in a variety of settings, including small animal, mixed animal, equine, and emergency practice.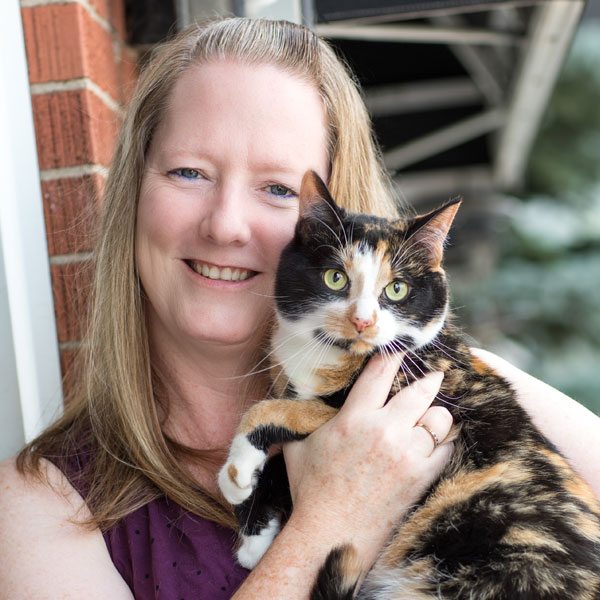 Karen
RVT
Karen graduated from Sheridan College in Brampton in 1994 with an Animal Care certificate. From there she continued her education at St.Clair College in Windsor and graduated in 1996 as a Veterinary Technician. She has worked at CVC since December 1996.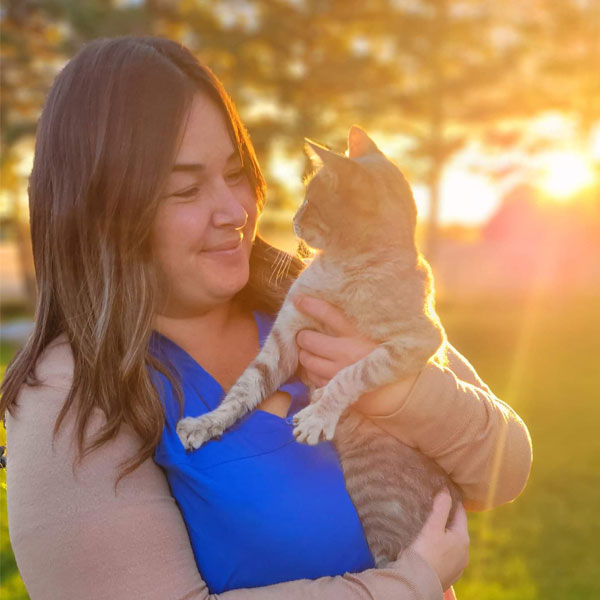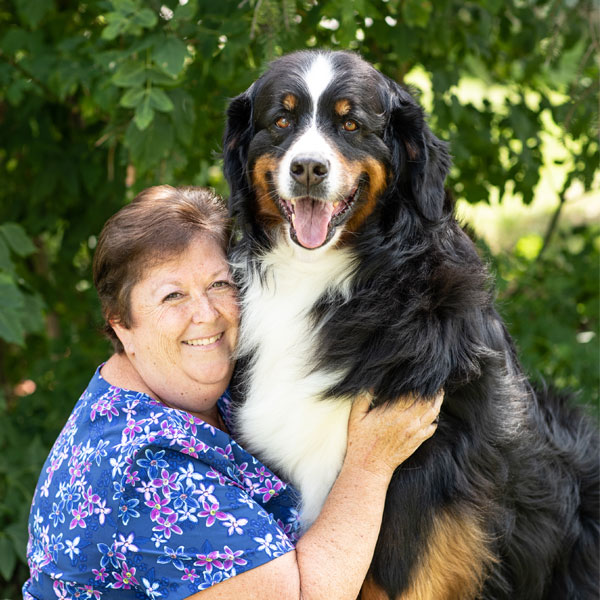 Angela
Animal Care Attendant
Angela is our Veterinary Assistant. She began working with Dr's. Bert and Gundrun Schaeffer in 1993 and was 'inherited' with the practice when Drs Vinny and Isabel took over. Thankfully they kept her on!
Angela's hobby/passion is breeding, raising, training, showing, and competing with her Bernese Mountain Dogs.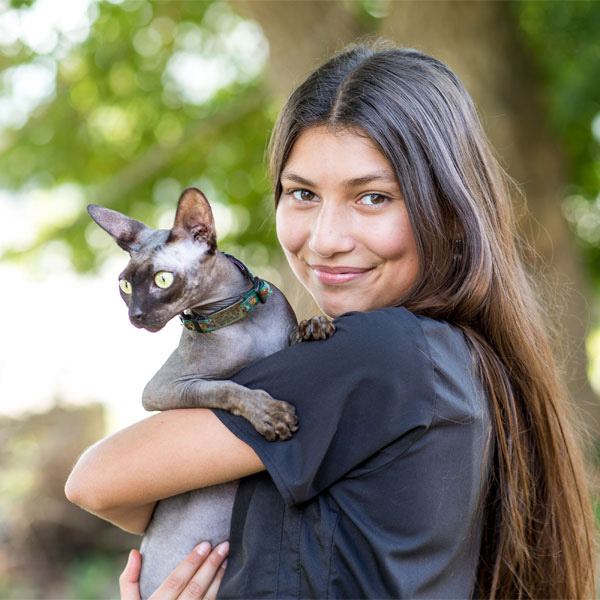 Brynne
Animal Care Attendant
Brynne brings her bubbly personality and kindness to her position as an animal attendant at Caledonia. She learns a lot from her parents who are both DVMs at the clinic (Dr. Vinny and Dr. Isabel), the rest of the team, and the unique cases that come into the clinic.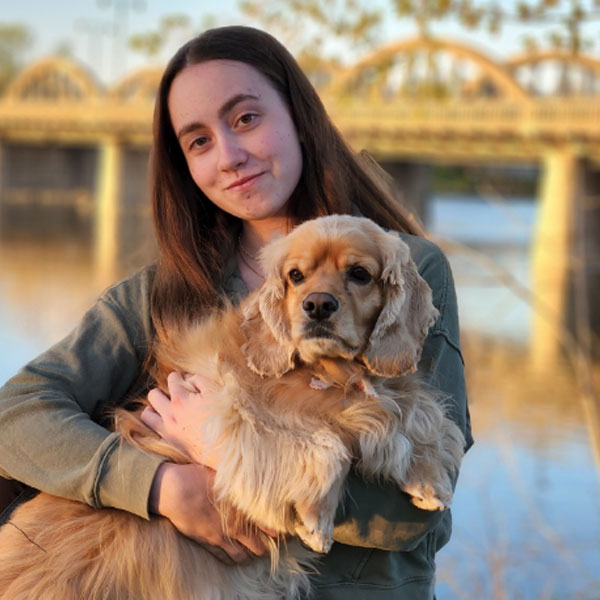 Kayla
Animal Care Attendant Student
Kayla is our Animal Care Attendant and is happy to help out wherever she is needed.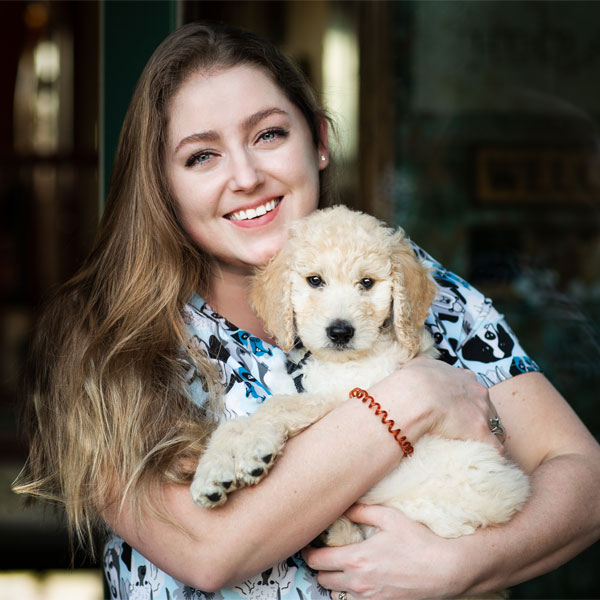 Amy
Client Care Specialist
Amy has a long-held passion for all animals. She has pursued this passion through her education, earning a B.Sc. in Zoology in Guelph. Since moving to Caledonia, Amy is excited to care for the pet families in the area through working reception at the Caledonia Vet Clinic.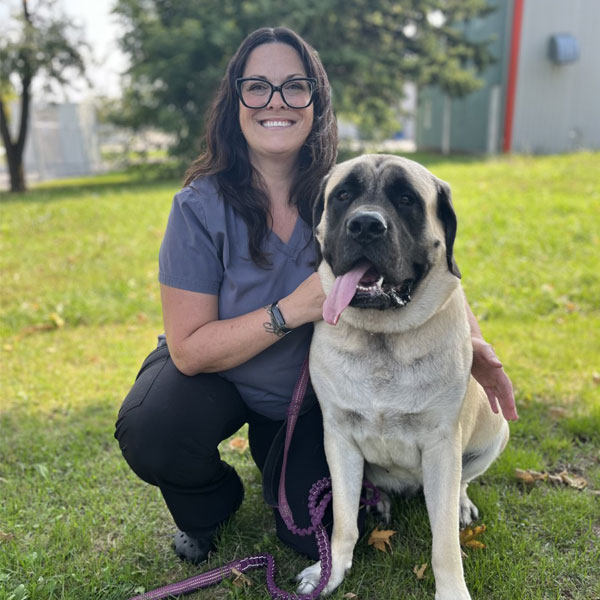 Sherry
Client Care Specialist
Sherry enjoys the small community feeling Caledonia provides and loves getting to meet and re-greet clients and their companions.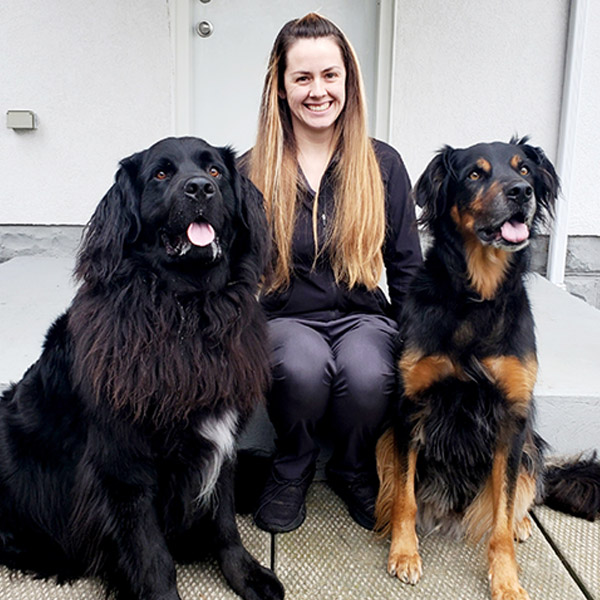 Hailey
Client Care Specialist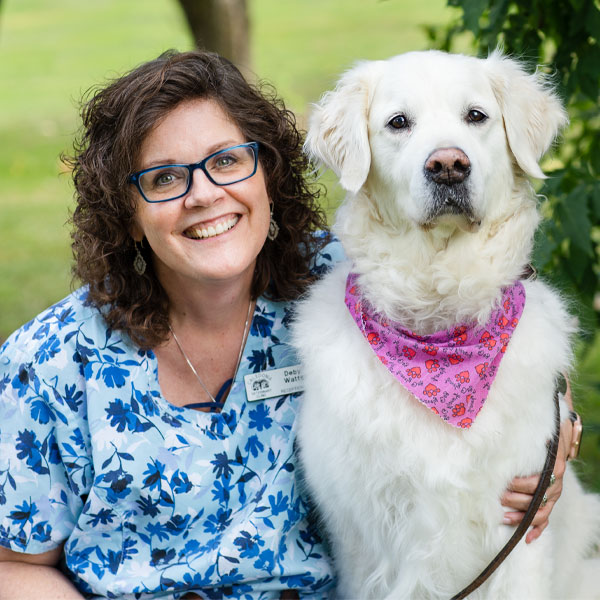 Deby Watts
In Loving Memory
In Loving Memory of Deby.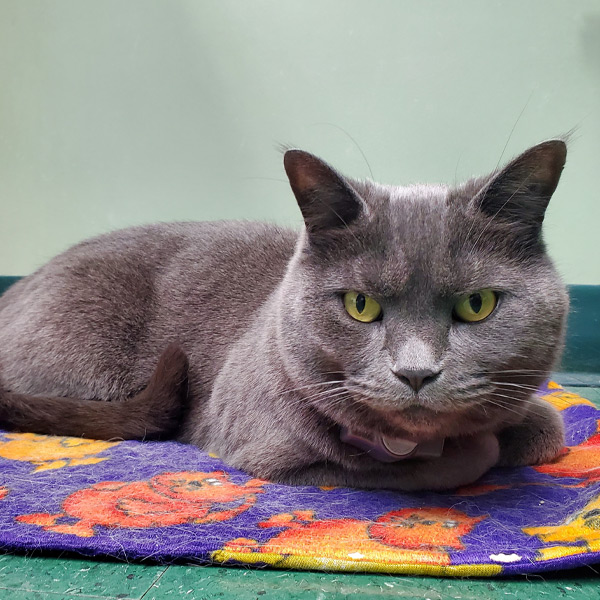 Cinder
Clinic Cat
Vinny examined a little stray for a friend and client of ours on June 23, 2017, who was not able to keep this new little one.
Vinny fell in love with this little grey furry sweetheart and decided that we could keep her as the back-up clinic cat. It is usually the other way around, all of us begging Vinny to let us keep a cat for the clinic! Cinder is wonderful; playful, cute and mischevious- all rolled into one lovely young cat.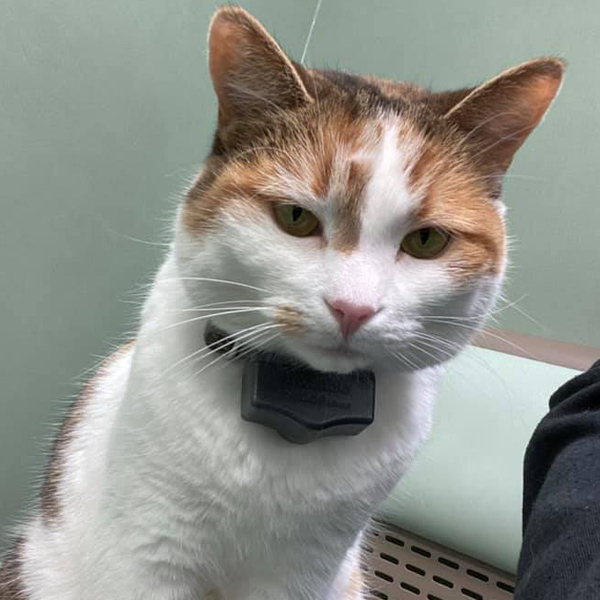 Stella
Clinic Cat
On September 30th, 2015, one of our dear clients brought in a tiny little furball she found in her barn. The staff from the SPCA could not pick up the same day and promised they would come tomorrow. We immediately fell in love with her. The next morning, we called to cancel the pickup from the SPCA and the rest is history!